PEL/VIP is Fixing Healthcare
FAMILY  |  FUN  |  EMPATHY  |  CREATIVITY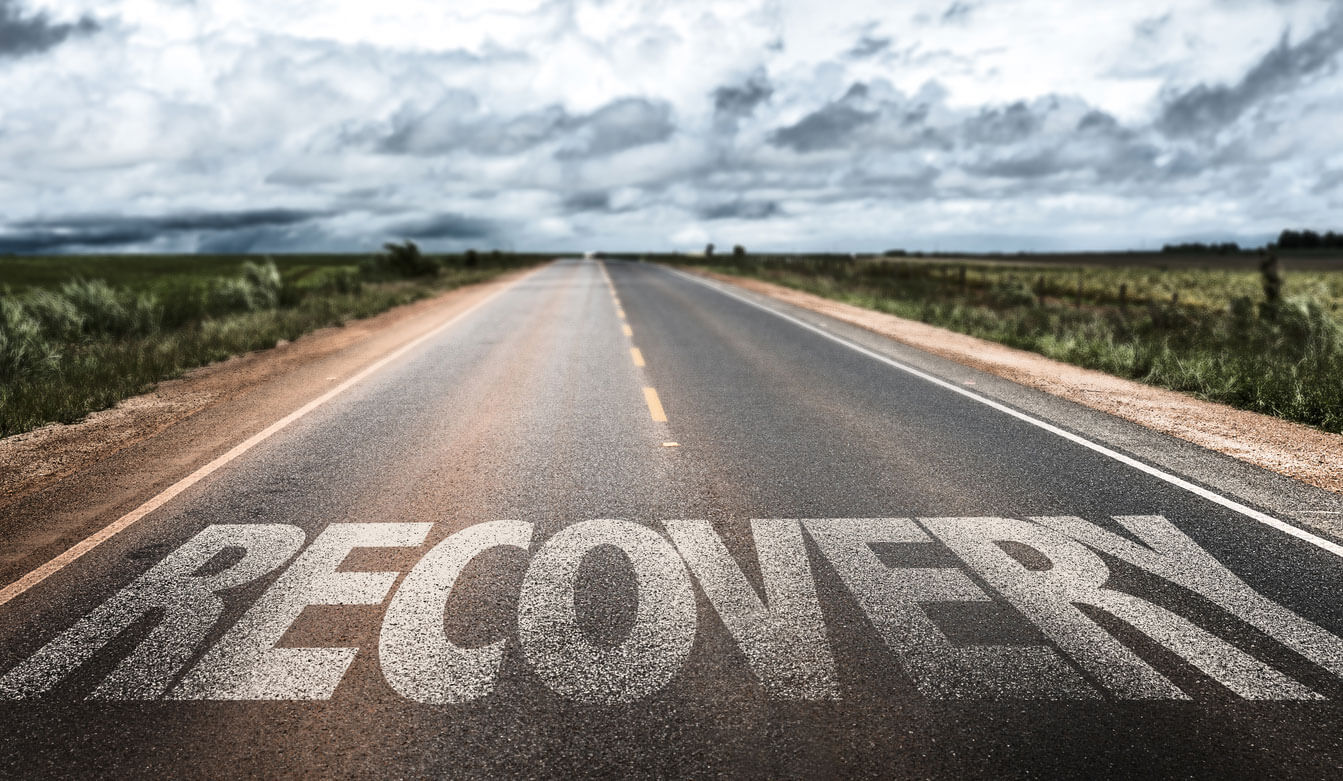 We have contracts with over 400 SNF centers in 7 states

We provide weekly RT support in over 200 centers

We run our Re-Hospitalization Intervention

Program (RHIP) in over 120 Centers

We run In-Patient Pulmonary Rehab Programs in over 40 Centers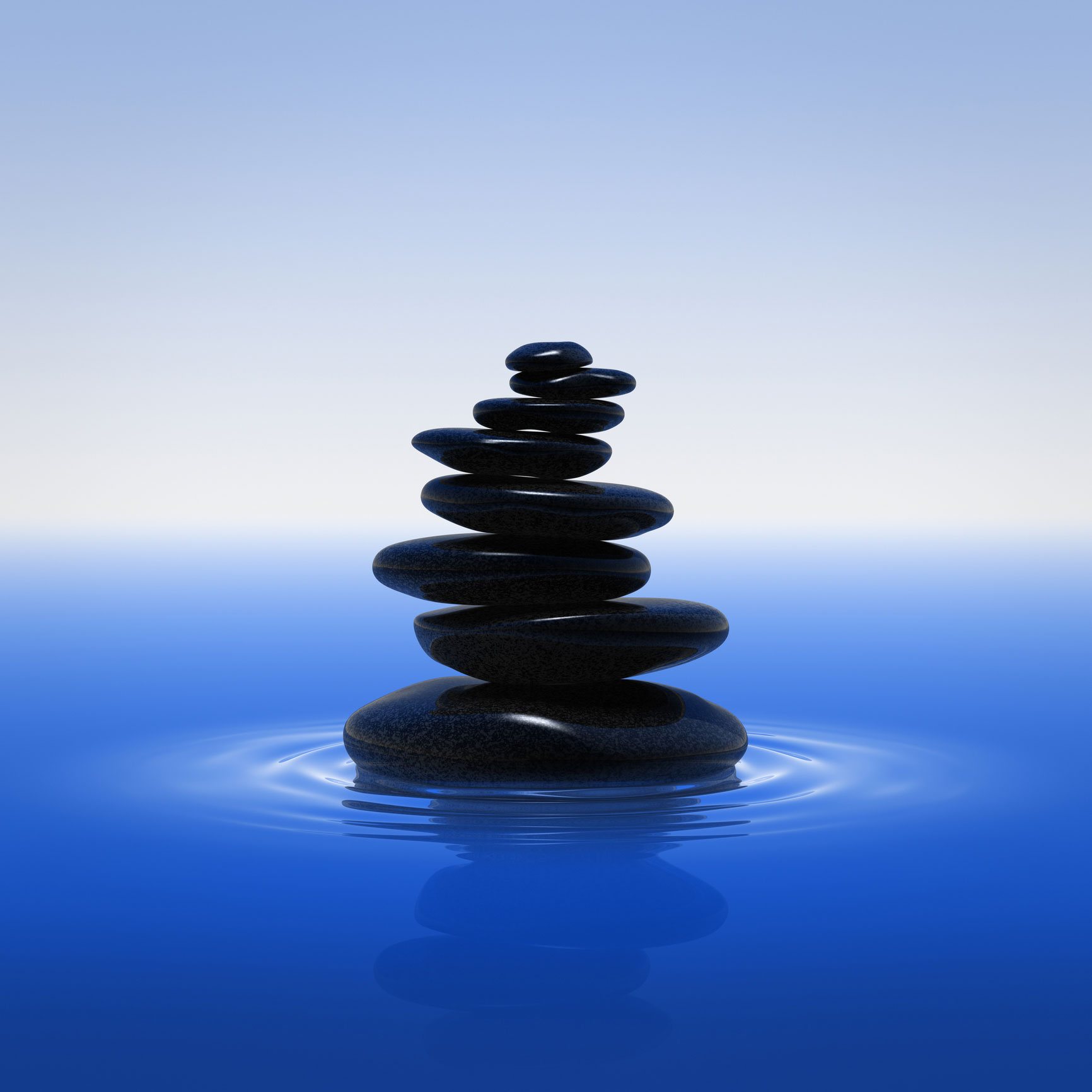 Provide Comprehensive Respiratory Services for all levels of PAC Care

Forge Partnerships with PACs by Providing: Education, Assessments & Recommendations, Standards of Care & Cost Saving Measures, Quality Measures

Increase Census Development with niche services targeting reduction of unplanned discharges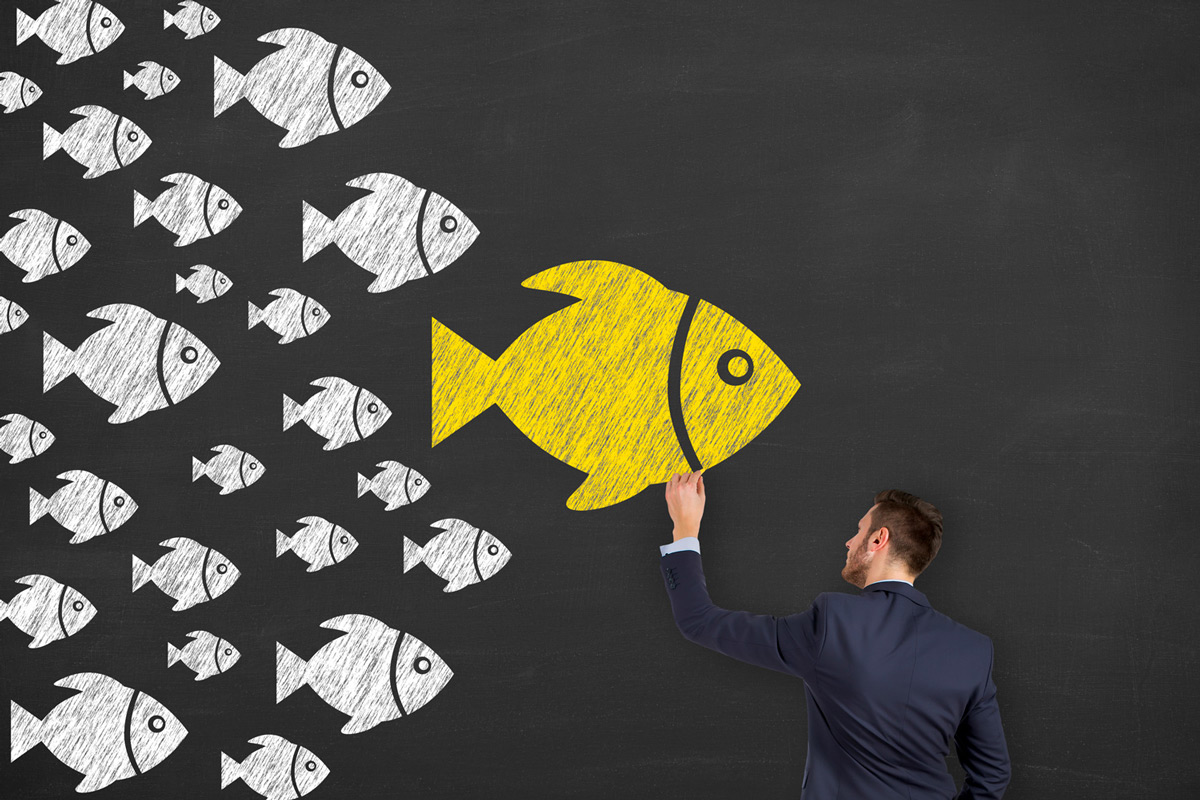 * Hospitals

* PAC (nursing adjunct, disease management, therapy, EQ-supplies)

* CCRC

* Out Patient Therapy

*Equipment/Safety in Home

*DME

Home Health
PEL/VIP- SUB ACUTE SERVICES:
Resident Assessment by a Licensed RT

Setup Equipment and Supplies

Education of Staff/Skills check-offs

Disease Management Programs:

Re-Hospitalization Intervention Program
In-Patient Pulmonary Rehab

Ventilator Unit Consulting & Outsourcing

Staffing Licensed RTs in SNFs

Provide Equipment Compliance Program
SKILLED NURSING FACILITIES:
Two types of Patients:
Skilled Patients requiring therapy (Med A, private pay payer source)

Patients requiring round the clock nursing care (Med B, Medicaid, private Insurance, private pay)
Medicare A patient with 3 noc hospital stay (patient eligible for 100 days in SNF)

MD writes an order for SNF Care
After patient reaches 100 days they may still need round the clock nursing care (ADL's) they become a resident of center
RESPIRATORY THERAPY IN SNF'S
MDS pay for performance service (PPS) put respiratory therapy is under Nursing for reimbursement

PT, OT, SLP, Nursing have direct reimbursement
2000's PEL developed RT consulting in SNF's (Assessments, In-Services, Trach Changes, Equipment Setups)

2005's PEL developed disease management programs (Pulmonary Rehab, Re-Hospitalization Intervention Program)

2010's PEL developed oxygen sales, equipment rental and sale, supplies, equipment compliance

2015's PEL expanding our respiratory support (ACO's, RT training, CMI Reimbursement)
2 TYPES OF PATIENTS WE SEE
Disease Management Patients:
PR

RHIP (Pneumonia, CHF, COPD)
Disease Management Patients:
One Time Assessment (maybe more depending upon situation)

Equipment Setup
* The Contract Determines How we see Patients!
UNDER 2% RE-HOSPITALIZATION RATE FOR CHF, COPD & PNEUMONIA
Scoring Tools to gauge risk of recidivism

Care Pathways and Nursing Tasks based on acuity for each patient

Respiratory to assess, care plan, educate, assist with discharge

Monthly Outcome Reports for each PAC running program (RT will be emailed on monthly results)

Monthly Referral Report Summary
Customizable Data Collection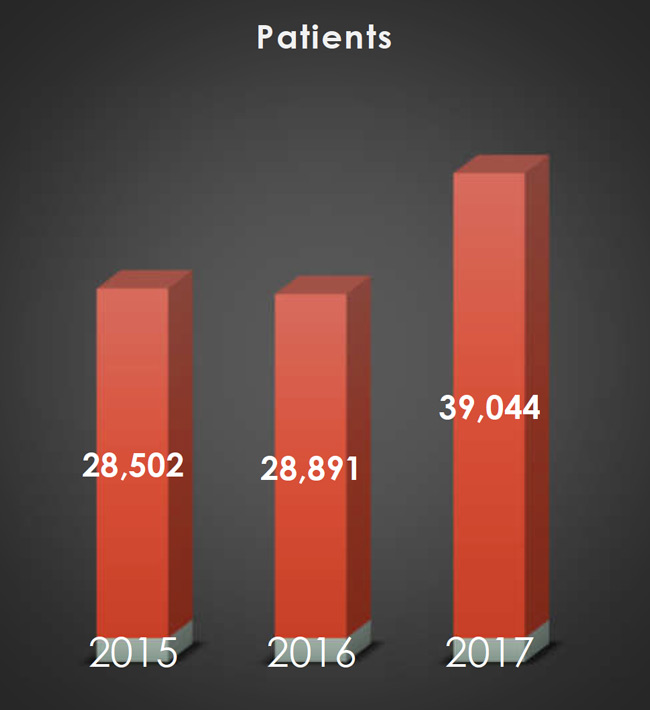 Disease Process

Referral Source

Risk for Re- Hospitalization

Payor Source

Length of Stay
PEL/VIP PAC RE-HOSPITALIZATION RESULTS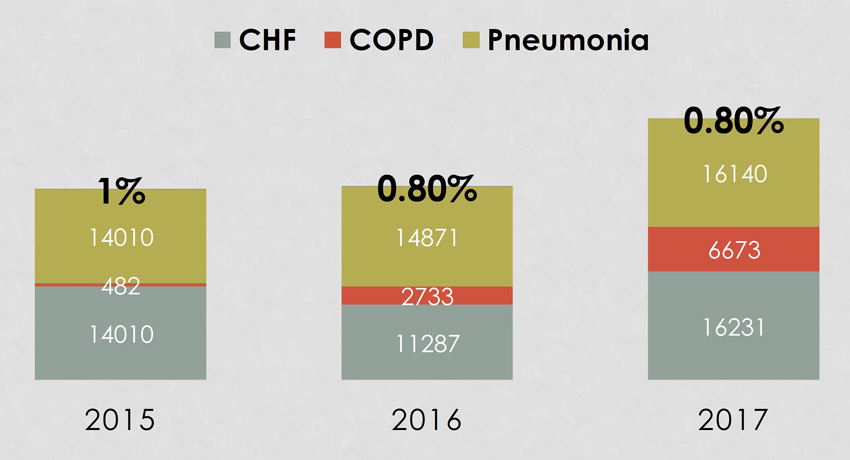 ALL CAUSE RETURN TO HOSPITAL
PEL/VIP 2017 Risk Adjusted All Cause Rate is 10.2%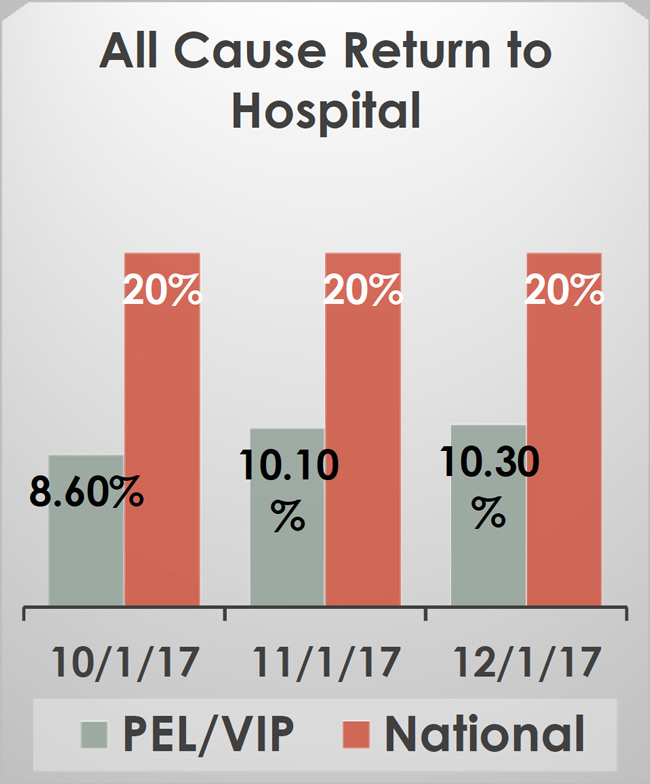 PEL/VIP Accountability Reporting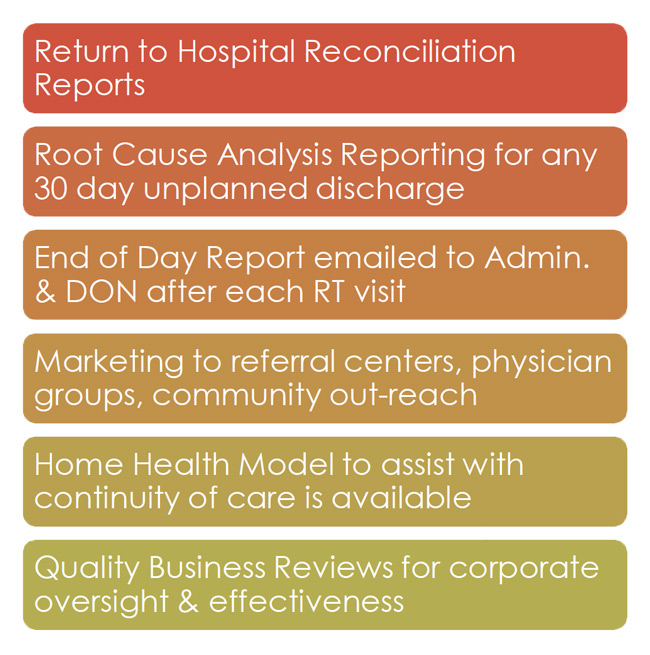 UNDER 2% RE-HOSPITALIZATION RATE FOR CHF, COPD & PNEUMONIA
Used for every Initial Assessment

Used for all Disease management programs except (Orthopnea program)
View Form Page
To assist Centers in capturing Care Mix Index (CMI) for patients with COPD and their inability to lay Flat

New Program, not in very many centers
We create cardio-pulmonary disease management programs and staff development tools that empower healthcare providers to take control of patient outcomes. PEL|VIP is your one constant in an ever-changing healthcare environment.