CHF in Long Term Care Review of CHF

Onset

symptoms

diagnosis

Treatment

Risk factors for CHF

Introduce CHF scoring tool

Introduce CHF assessment form
Goals for LTC residents with CHF: Improve quality of life

Prevention of exacerbations

Prevention of hospital readmissions Prolongation of life

Provision of palliative care
Congestive Heart Failure

Approximately 5.8 million Americans are afflicted with CHF

Over 670,000 new cases of heart failure are diagnosed each year

Number of deaths have more than doubled since 1979, averaging 250,000 annually
Hypertension

Prior MI

History of heart murmurs

Enlarged heart

Diabetes

Family history of enlarged heart Congenital heart defects

Age over 65
What brings on CHF? (Chronic diseases)
Chronic diseases Diabetes

Severe anemia

Hyperthyroidism

Hypothyroidism

Emphysema

Lupus

Hemochromatosis (excess of Iron absorbed in GI tract)

Amyloidosis (proteins abnormally deposited in organs and tissues)
What brings on CHF? (Acute causes)
Acute causes

Viruses that attack heart muscle

Severe infections

Allergic reactions

Blood clots in the lungs

Use of certain medications

Any illness that affects the whole body
CHRONIC VS ACUTE SYMPTOMS
Chronic

SOB during exertion or lying flat

Fatigue and weakness

Swelling in legs, ankles, and feet

Rapid or irregular heart beat

Reduced ability to exercise

Persistent cough or wheezing with white frothy sputum Ascites

Lack of appetite and nausea

Difficulty concentrating or decreased alertness
Acute

Sudden start of symptoms and quick increase in severity Sudden fluid buildup

Palpatations

Sudden, severe SOB

Coughing up of pink, foamy mucus

Chest pain

Nocturia

Dizzy spells

Sudden weight gain from fluid retention
Weight loss >10 lbs in 5 days in response to treatment supports a CHF diagnosis.
Minor Criteria

Bilateral ankle edema

Nocturnal cough

Dyspnea on ordinary exertion Hepatomegaly

Pleural effusion

Tachycardia (HR>120 bpm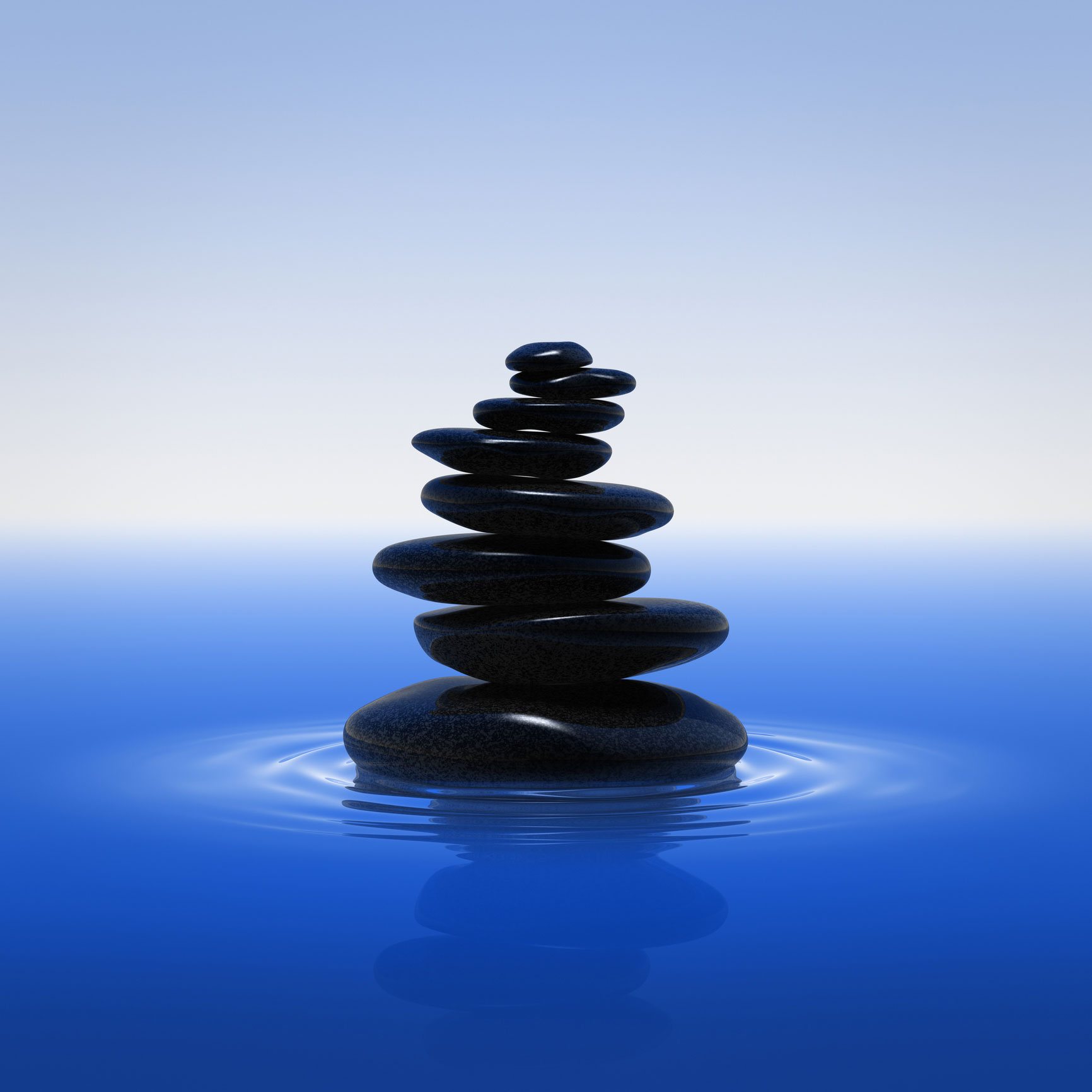 Diuretics

Digitalis

Vasodilators

Blood pressure control

Oxygen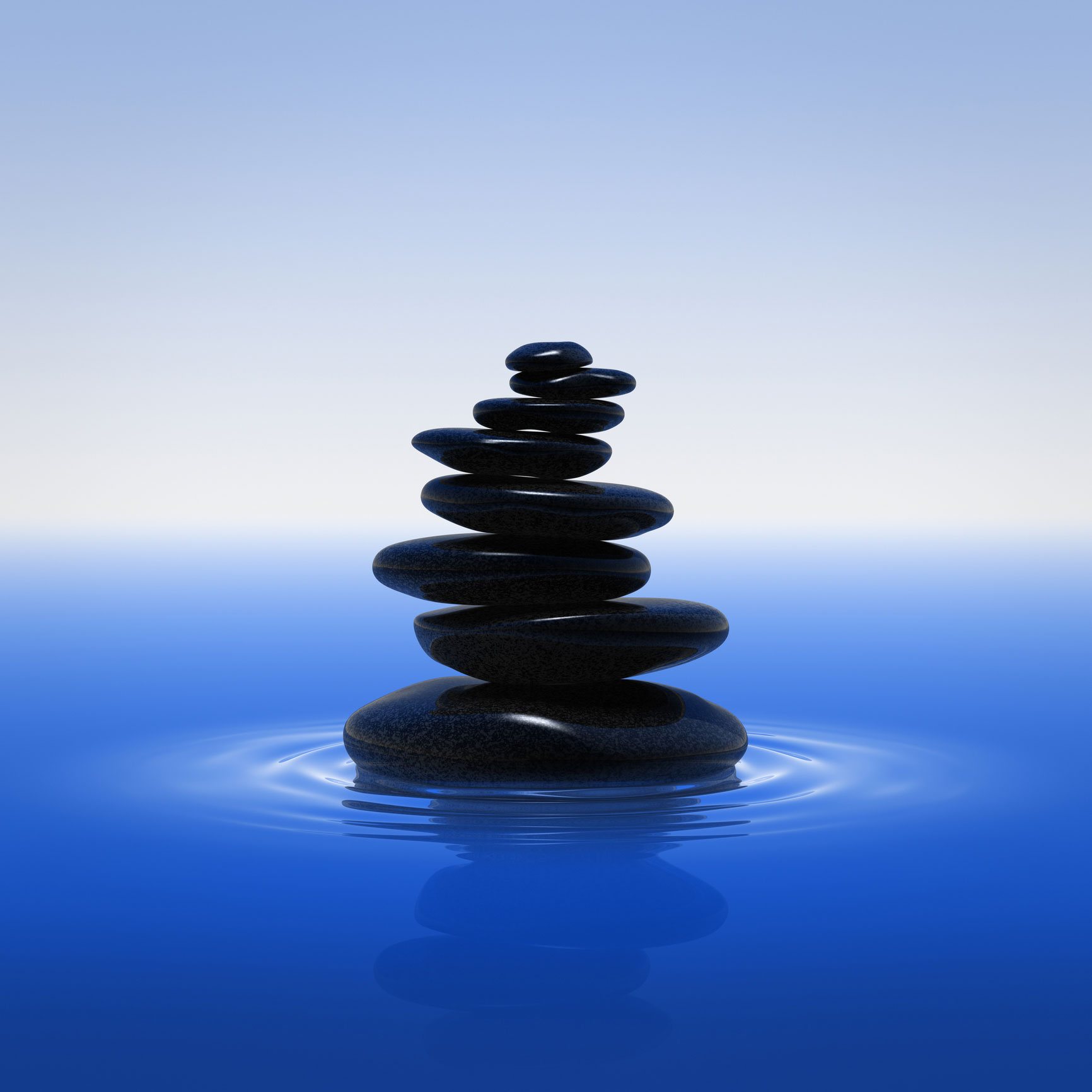 Hx of CHF

Has ICD device

Depression

Sleep apnea

Anemia of chronic illness

Obesity

Hypertension

Hx of cardiac resynchronization therapy

Congenital heart defects
Hx of heart murmurs Thyroid disease

Hx of MI

Diabetes

Valvular heart disease

Dyslipidemia

Renal insufficiency

Excess alcohol consumption Chronic heart arrythmias

COPD
Should be completed on admission to facility

Circle all risk factors present

*if patient has HX of CHF, proceed to scoring

**if patient has 2 or more risk factors, proceed to scoring
Acute Scoring
*if patient exhibits ANY of the signs/symptoms under acute scoring, stop
immediately and notify MD
*circle yes for each sign/symptom and give 3 points
Scoring

Circle yes for each sign/symptom and give 1 point

If score is 0-2, patient is LOW risk for CHF exacerbation

If score is 3 or above, patient is HIGH risk for CHF exacerbation

Place copy of scoring tool in RT mailbox and a copy in patient medical chart

If patient is LOW or HIGH risk, RT will then assess patient with assessment form
PEL RE-HOSPITALIZATION INTERVIEW PROGRAM FOR CHP
PEL CHF INITIAL ASSESSMENT
Urine Output Q 24 hours; vital signs Q4-8 hours

RT assessment and follow up bi-weekly

Daily weight monitoring

Dietary consultation: 2000mg sodium diet, 2000cc fluid limit

Medication Treatment Plan per Physician

Heart Failure education compliance
Encourage self management

Promote compliance

Evaluate risk factors

Assess for early signs of de-compensation
RT assessment and follow up with patient weekly

Weights 3 times/week (M, W, F or Tu, Tr, Sun)

Pulse ox Q day

Q day assessment of swelling/edema and breath sounds Daily vitals

Heart Failure education

Dietary consultation (restricted sodium intake)
AMDA. (2010). Heart failure in the long-term care setting.
Department of Health and Human Services. (2010). Heart failure fact sheet. Retrieved from http://www.cdc.gov/dhdsp/data_statistics/fact_sheets/docs/fs_heart_failure.pdf
Framingham Criteria for Congestive Heart Failure. (2005). Retrieved from www.medicalcriteria.com/criteria/framing ham.htm.
HeartPoint. (1997). Congestive heart failure. Retrieved from www.heartpoint.com/congestiveheartfail uretellme.html
Medical Associates Clinical Practice Guidelines for Heart Failure. (2009). Retrieved from http://www.mahealthcare.com/practice_guidelines/Congestive%20Heart%20Failure .pdf. Guideline 27, 1-5.